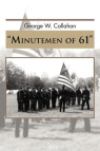 Autographed Copy of "Minutemen of 61" To receive an AUTOGRAPHED copy of "Minutemen of 61", the story of the humble Bates family of North Carver, Massachusetts, order directly from the author, George W Callahan by calling 910-462-4668 or emailing him at GWCallahan@yahoo.com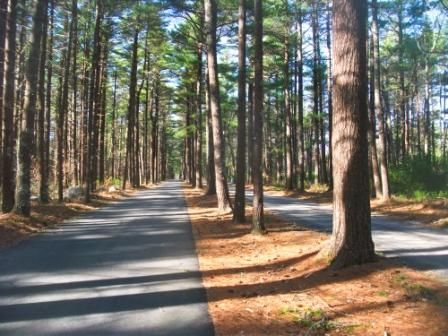 Divine Consign & Boutique

Upscale Clothing and Accessories for Women and Teen Girls. Divine Consign & Boutique offers boutique jewelry, gifts, home decor, furnishings & many items from local artisans. Distributor of Swan Creek Soy Candles and Cousin Farm signs. A great place to shop!
The Town of Carver was founded in 1790 and is located in southeastern Massachusetts 38 miles from Boston in Plymouth County.

Carver is an agricultural based town that relies heavily on its cranberry crop. At one point the town produced more cranberries than any other town in the world.

Visitors are encouraged to step back into the 16th century and take a trip to the King Richards Fair and enjoy food, dance, medieval style entertainment and much more.